NEW!! Collingwood Location Now Open!
753 Vindin Street, Unit 3 – Midland ON
NEW LOCATION:
276 Ste Marie Street – Collingwood, ON
Scott's R&S HEATING Systems
Budget Friendly
Not everyone has the financial ability to pay upfront for important services and products to keep their house warm in the winter and cool in the summer. Be comfortable all year long with our financing plans. Click for more details. 
Quality Products
Carrying the brand names you've come to trust, Scott's R&S Heating is your #1, local source for Furnaces, Air Conditioning, HRVs/ERVs, and indoor air quality control units. Click to find out more.
Local Leader in Customer Service
Financing Options
We've partnered with Home Depot to offer incredible financing opportunities.
Company History
Your trusted Midland-based heating and cooling company since 1993.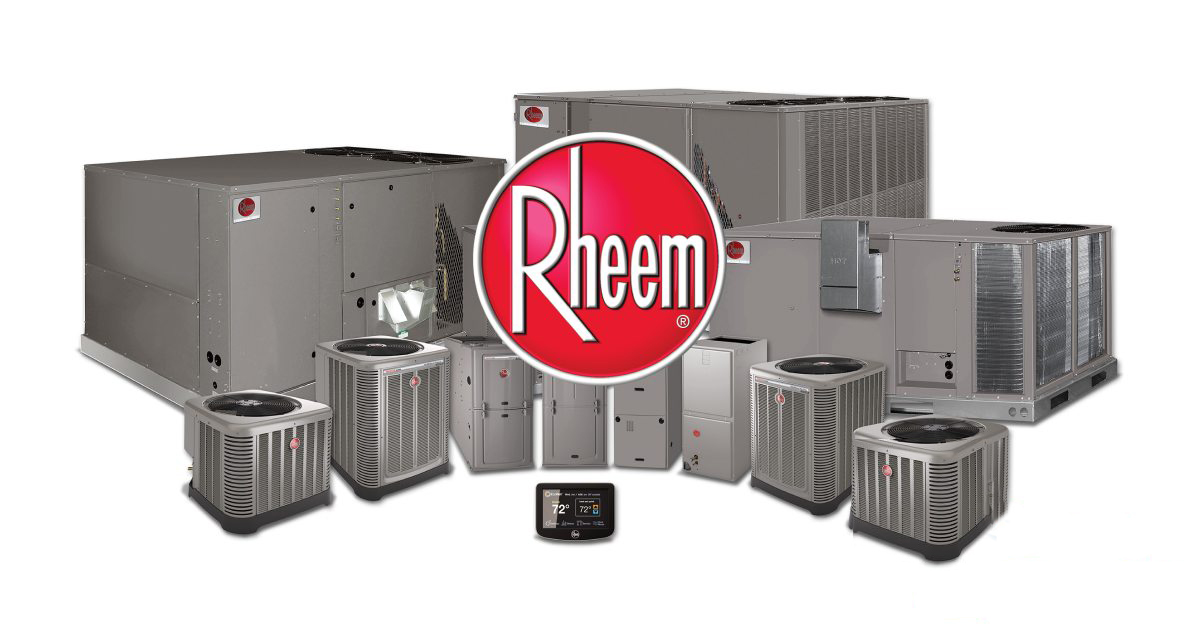 A Leading Global Producer of Efficient Heating
A Leading Global Producer of Efficient Heating, Cooling & Water Heating Products. Respected For Reliability, Rheem is an industry leader for total heating, cooling and water heating solutions.
We've come to know many of our customers so well. We take time to give personal service to ensure you get the best products and services. Here's what some of our customers have to say:
"Scott's R&S came to our rescue recently when our furnace broke down during a cold snap. Thank you for getting us back up and running so quickly."
Barbara L.
"Our daughter's wedding would have been a disaster when our A/C stopped working last summer. R&S came all the way out to our cottage to get it working just in time."
Stephanie B.
"After calling around, R&S was the most cost-effective way to go. We were surprised how affordable our new furnace was and happy to take advantage of their financing plan."
Lisa W.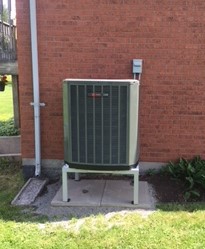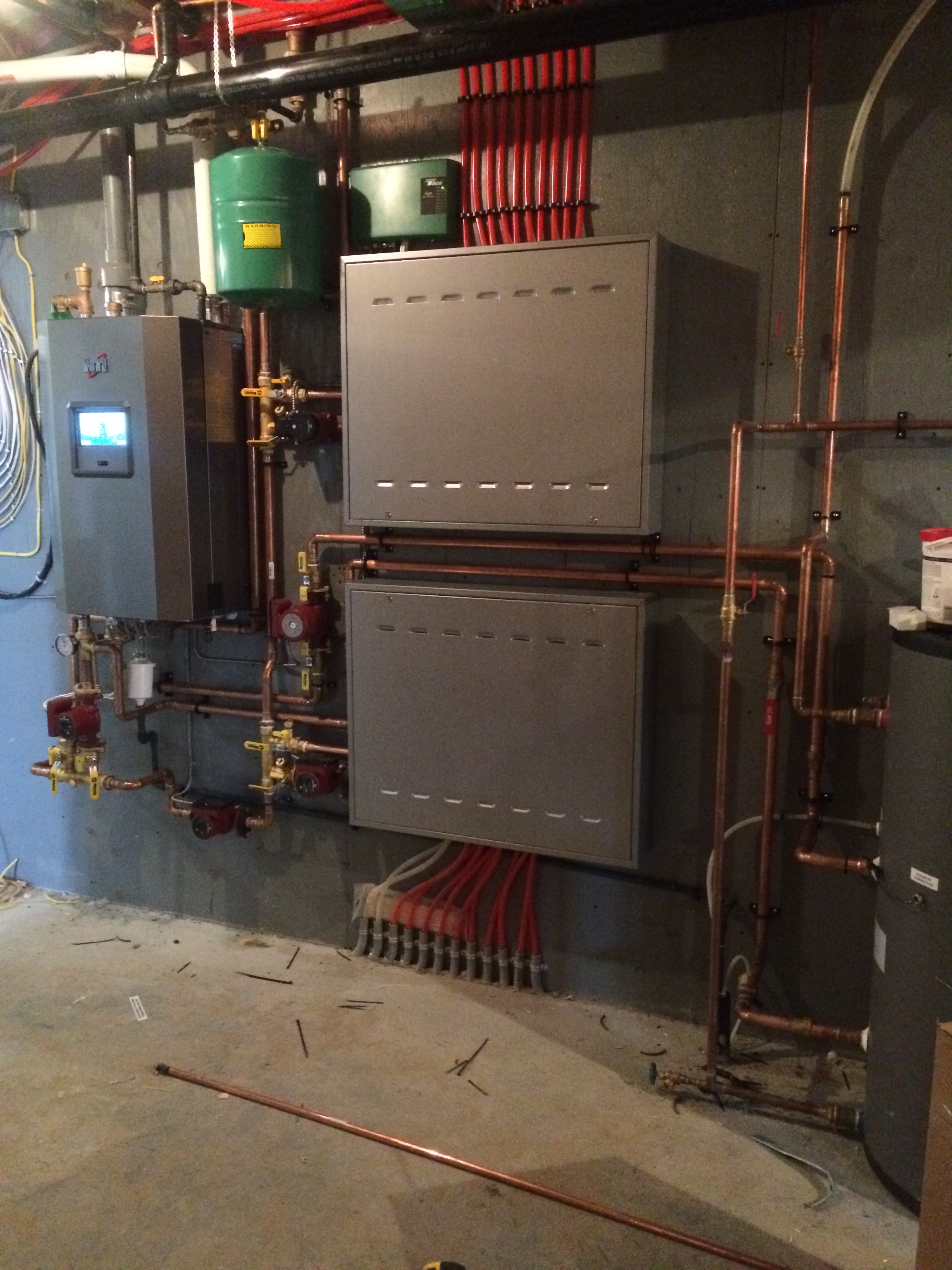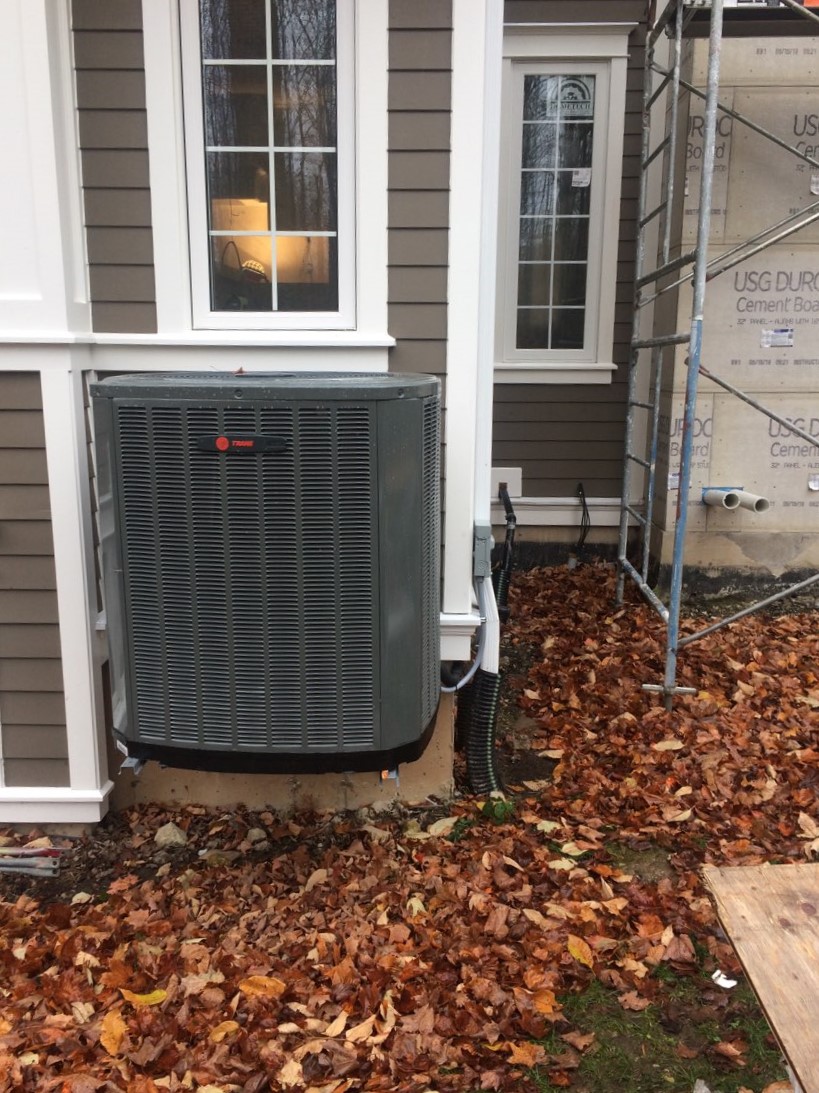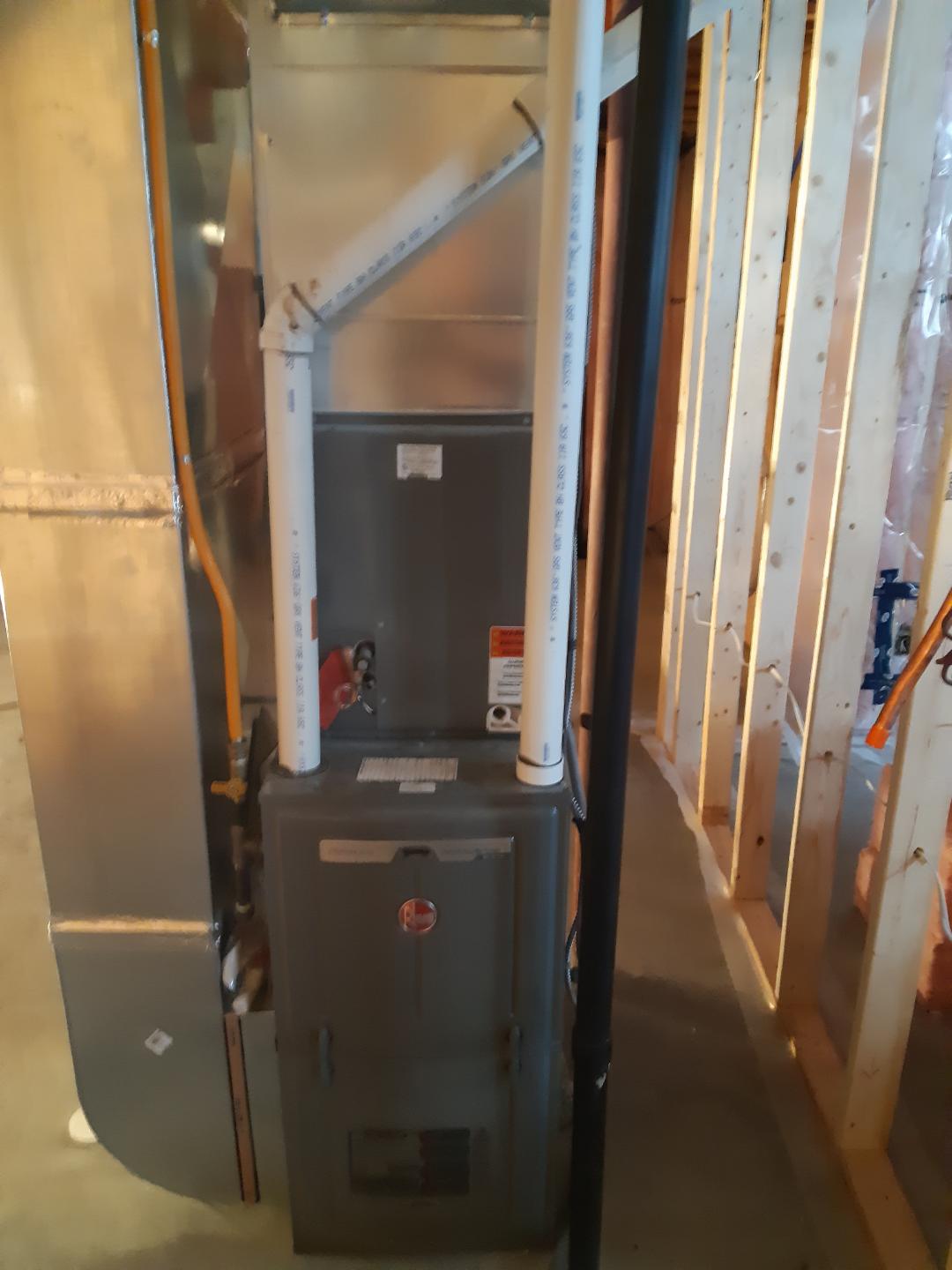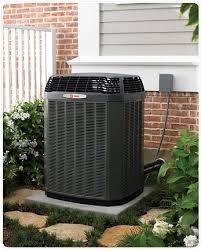 LOCATIONS
Midland:
753 Vindin Street Unit 3,
Midland, ON
L4R 4L9
Collingwood:
276 Ste Marie Street,
Collingwood, ON
L9Y 3K1
HOURS
Monday to Friday 8:00am - 4:30pm
Emergency After Hours
Service Calls Available